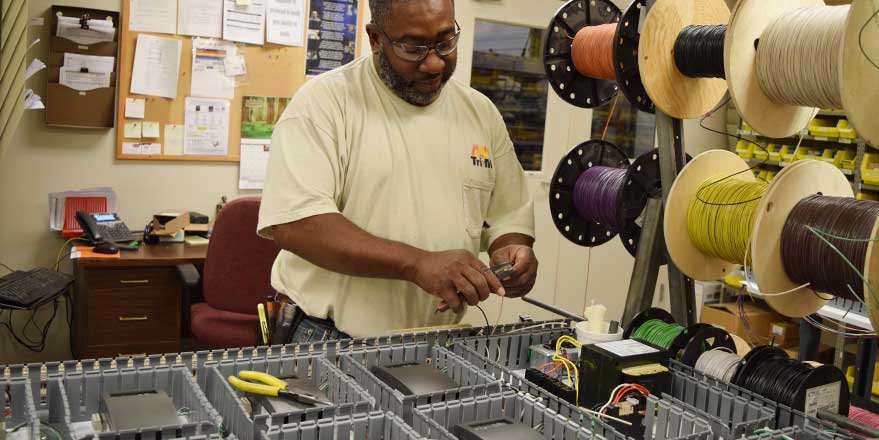 Join Our Team!
We place our employees first, knowing that a highly trained, skilled and compensated workforce can better serve our customers, our families and our communities.
Click Here to Apply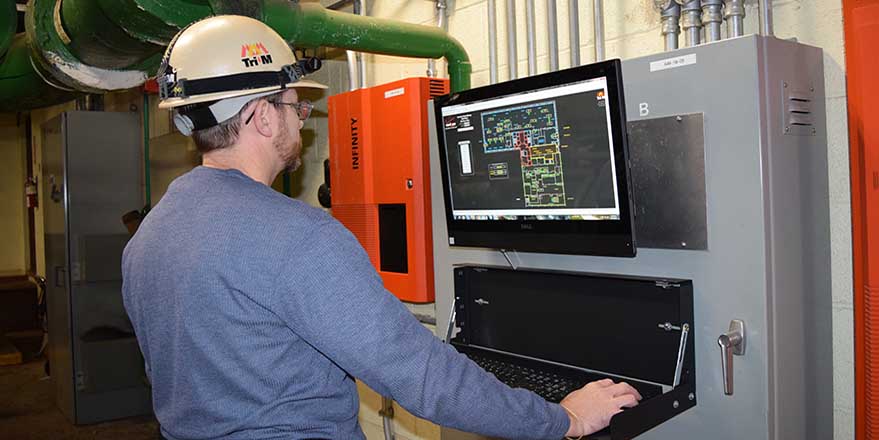 PRO NAV
It's GPS for your project. . .
Tri-M offers a unique and convenient way to request service and monitor the progress of your projects through our on-line project navigation tool - ProNav.
Login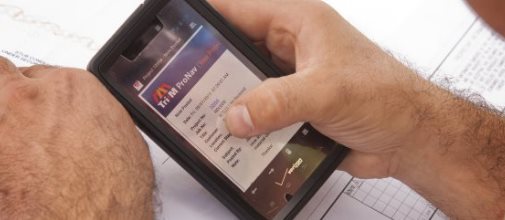 WE'VE PROVIDED SOLUTIONS TO THE FOLLOWING CUSTOMERS