Total Communications Solutions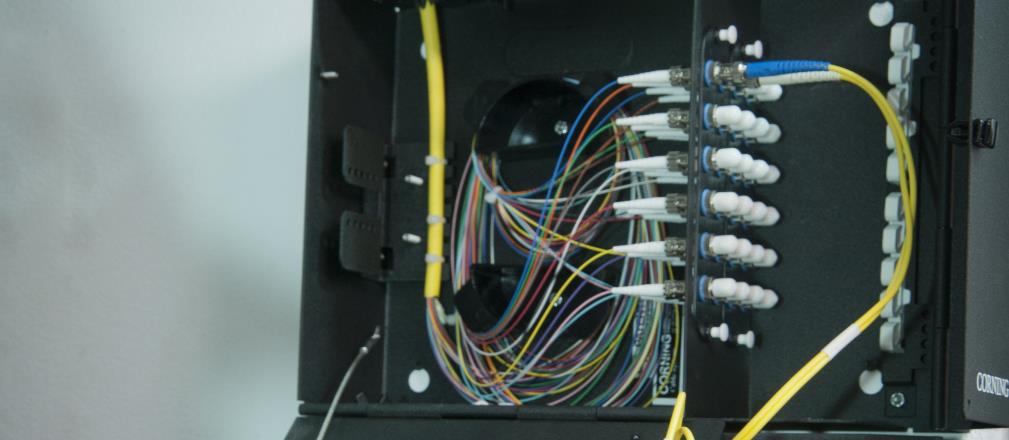 In the ever-changing networking environment, Tri-M understands the importance of having reliable channels for communications, whether wired or wireless. We have the expertise and tooling to trouble-shoot and solve complex connectivity and performance problems.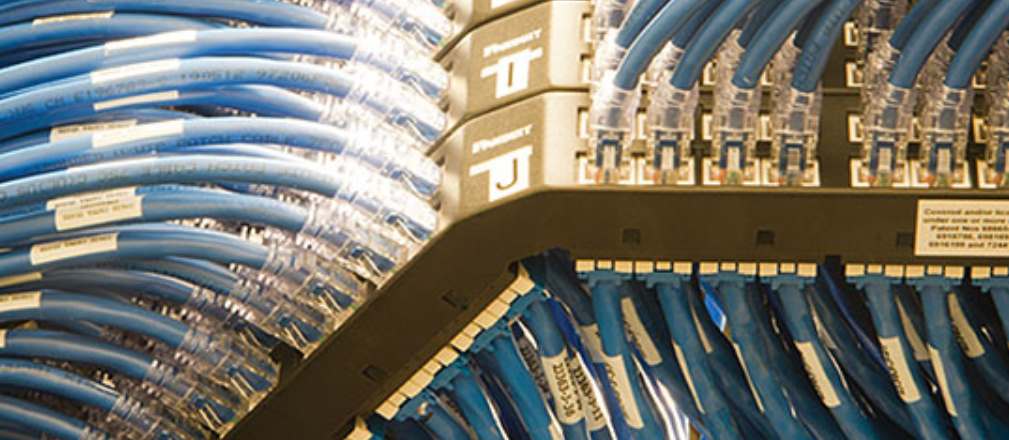 Our team of certified engineers and installers are able to quickly adapt to changing technologies and offer state-of the-art networking solutions. Tri-M also offers a wide range of paging and mass notification system installations and AV/video conferencing solutions, in addition to outside plant cabling services.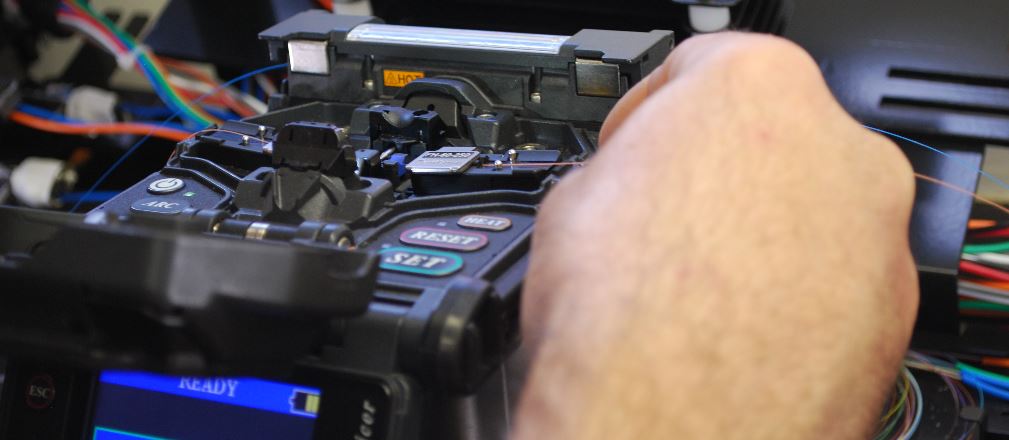 Our solutions can be tailored to fit your specific needs from small offices to multi-campus, large scale environments. Whether you have a move/add/change or data center installation, your challenge becomes our challenge. At Tri-M we are not satisfied until your system is performing optimally, giving you peace of mind.