BUILDING AUTOMATION SYSTEMS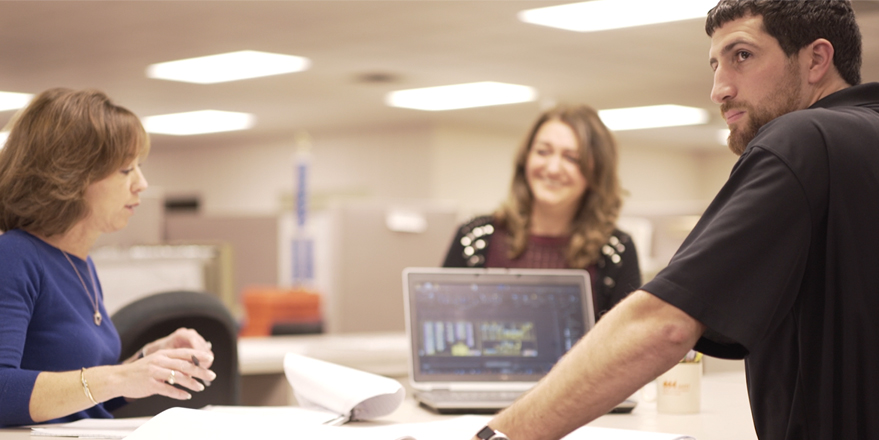 Tri-M focuses on quality engineering, installation and service of all systems to ensure long term, energy efficient building operation and occupant comfort. We provide solutions customized for your needs, rather than out-of-the-box systems.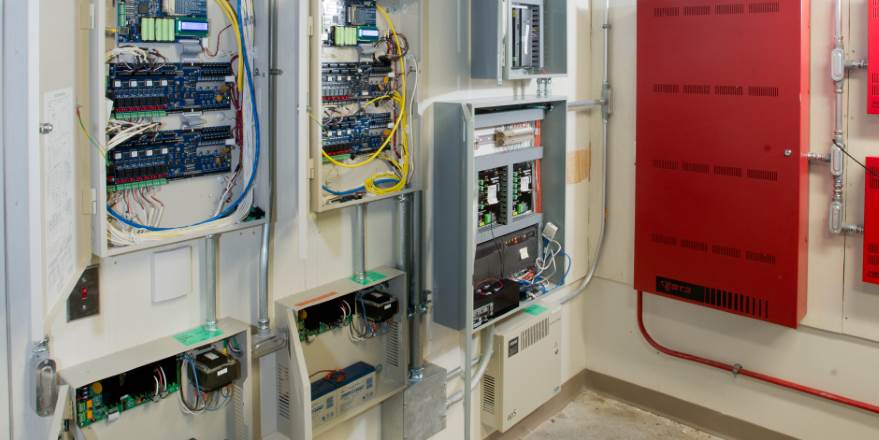 We are experts in integrating multiple building systems, including HVAC, automatic temperature controls, lighting, security, and third party systems. Monitoring your building automation systems is easy with our complete web-accessible solutions.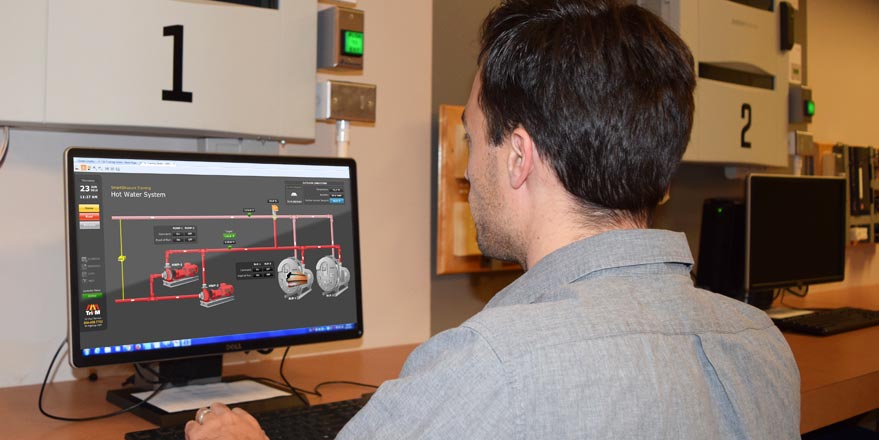 Tri-M offers customer training classes on the Continuum and EcoStruxure™ product line. Our objective is for you to acquire a higher level of knowledge of your building automation system. We provide each student with hands on training in a small class size environment that allows for individual attention from the instructor.
Click here to register for training